Our LIVE programme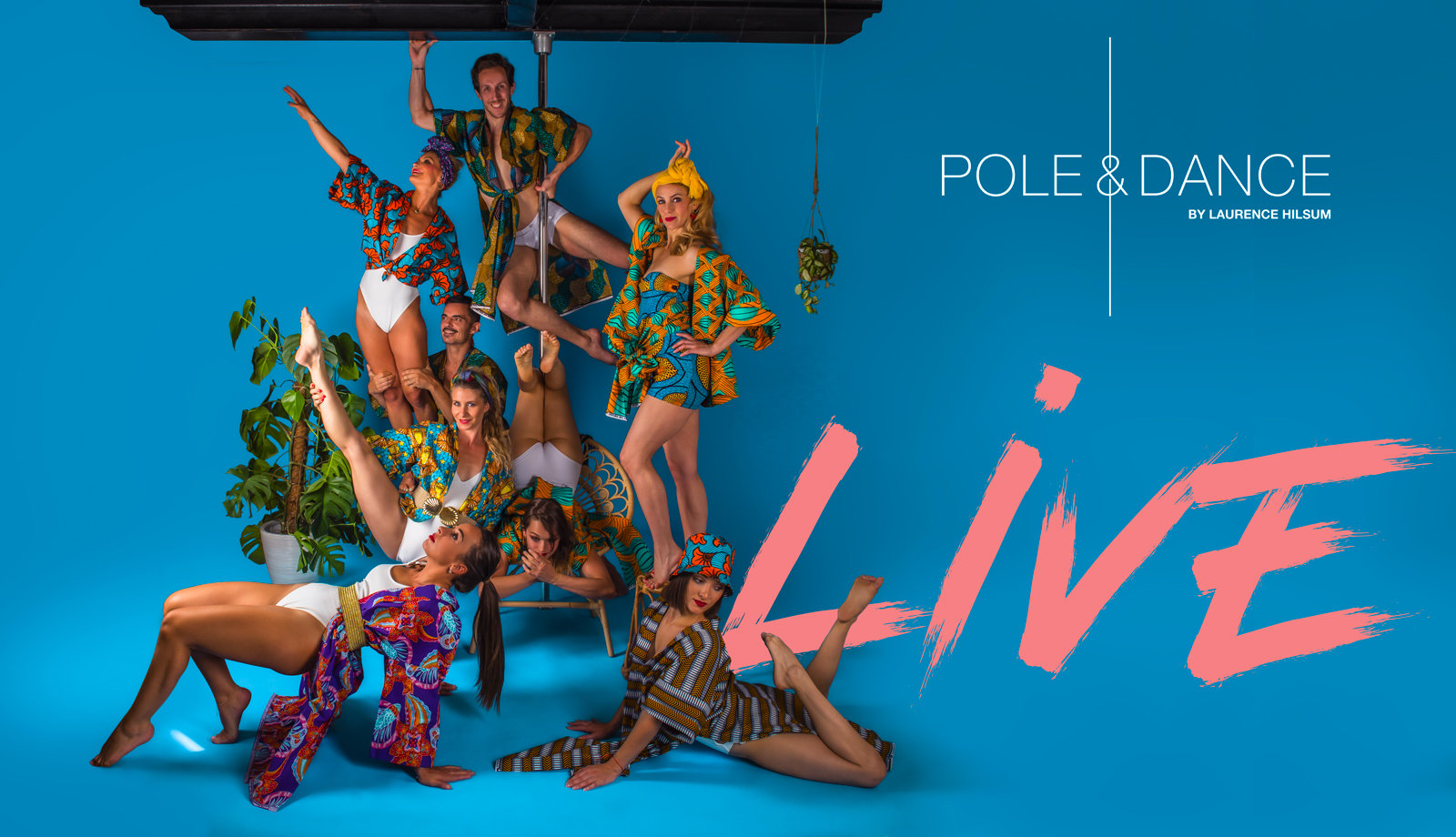 For nearly 10 years, we have been living our passion for pole as much with our students in the studios as in competition and on the international scene. We know how much our favourite discipline is an art, but also a complete sport that requires working on physical qualities that are sometimes antagonistic. Strength and flexibility are a good example of this.
It is sometimes difficult in this context to plan the most complete and suitable training programme on our own, to identify the work that will bring the most added value in the long term. It is also sometimes necessary to go outside one's comfort zone, to identify one's own areas for improvement, which is why even the best polers resort to coaching!
These convictions have led us to design the most complete programme to accompany our students in all aspects of their training.

What are the pillars of our programme?

- LIVE: live lessons with the most competent teachers, in a good mood and with a friendly atmosphere (⅓ for pole courses, ⅔ for courses without equipment). ALL CLASSES BY Bénédicte Rinaldi, Vane Lunatica, Yvonne Smink ARE GIVEN IN ENGLISH,
- Distance coaching with the 6 weekly Café Particulier sessions to exchange and discuss your objectives, help you find the right starting point, create a personalised programme from beginner to advanced, and see each other regularly and discuss your progress in the right atmosphere,
- Advice workshops: FREE short LIVE advising workshops, and monthly question and answer workshops with experts.

Access to the private "Café Particulier" sessions and advice workshops is free and unlimited..

Do you have any questions? Contact us on 06 78 75 39 90 or by email.